We believe in great architecture. We believe in its enduring power to enhance our wellbeing, and its ability to work with nature, not against it.
Our purpose is to redesign our living future. To create living and working environments that flex with the rhythms of life and grow beautifully together with their natural surroundings. Brilliantly designed spaces that enhance life and our connection to our land and each other, for generations to come.
At First Light we combine internationally award-winning design with leading-edge eco technology. We love working closely with people passionate about reshaping how we live, work and interact. As a design house, we collaborate with commercial and residential customers looking for something truly unique to their needs, site and personal vision.
To Mātou Mahi | Our portfolio
We create enduring, adaptive spaces that are perfectly integrated with their surroundings.
First and foremost we are architects and we would love to design your dream. Architecture is a personal journey and no two projects are ever the same. We love the variety of work our clients bring into the studio, from remote beach cabin to inner city family flat, from the far reaches of the temperate north to the bush-clad climes of the deep south. No project is too big or too small, we'll work with you to turn your dream into a reality.
We care about the way architecture can enable and enhance day-to-day living, and we enjoy the collaborative process to craft a home that is perfectly suited to your way of life, your site, and your personality!
He Whare-Tini | Multi-unit
He Hapori Whānui | Community
He Whare-Momo | Multi-build
Kia Kitea Tātou | Watch this space
He Whakatata | Our approach
As architects and designers we work in a creative and collaborative studio environment. For us great design is an extension of who we are and what we believe in.

We make designing your new home easy! At First Light Studio we believe the design process should be an easy and rewarding collaboration from start to finish.
We understand that the design process is not a one size fits all type situation and will adapt our simple four stage process to perfectly suit your vision. Whether you want to modify one of our pre-designed plans or let us come up with something completely unique to you, we will tailor our process to suit.
Get in touch and together we will come up with a strategy to turn your dream vision into even more amazing reality.

He Whanonga Pono | Our ethos
Every project is a reflection of our set of beliefs based on how we see the world. Below are the values that we live by when creating the next generation of better living environments.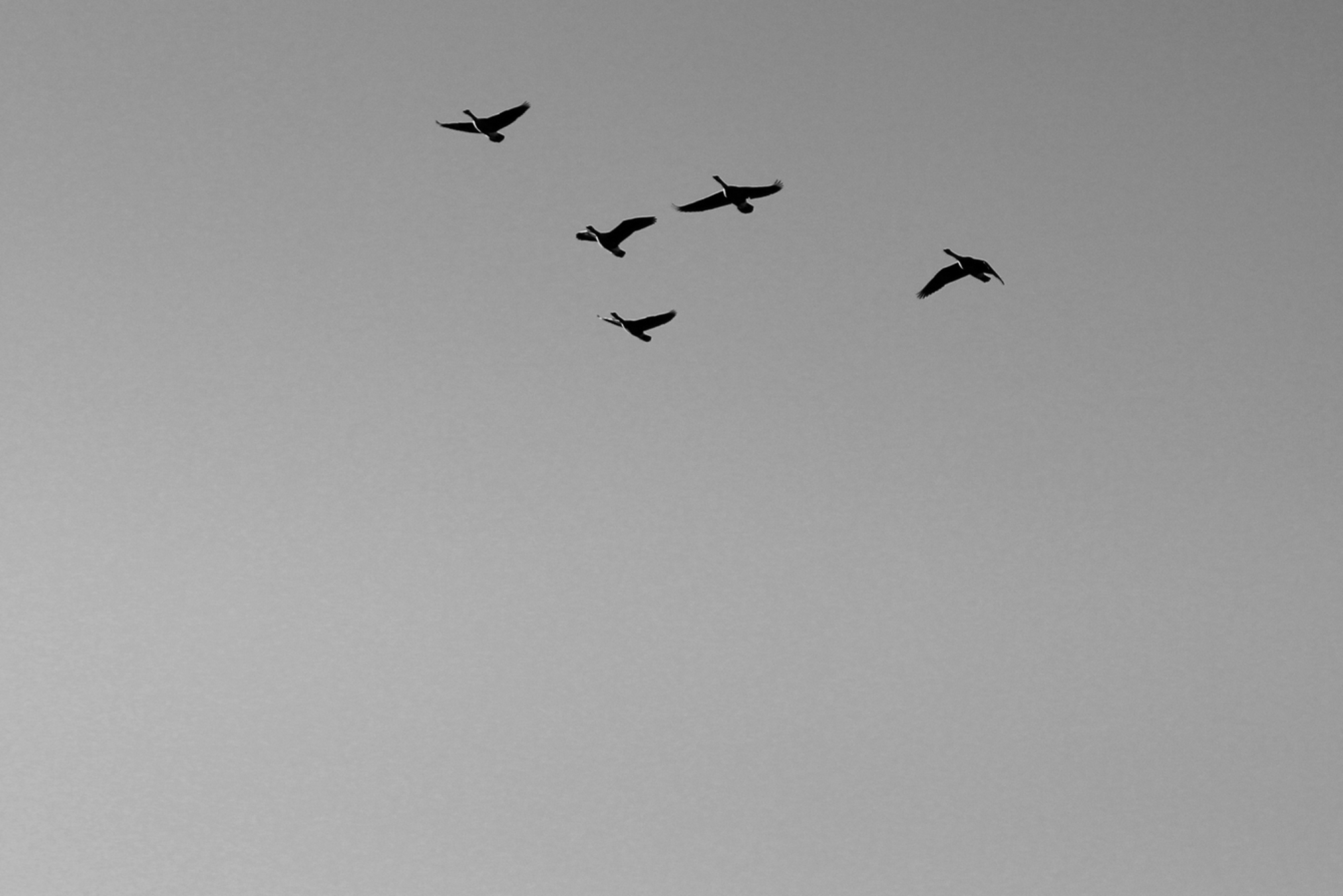 Ko Whānau Tēnei | Meet the team
We are a team of architects, designers, artists and dreamers passionate about architecture and driven by an uncontrollable urge to create, explore and innovate. We love what we do.
We opened our doors in Wellington in 2012, comprised of the same core team that had recently taken the eco-design world by storm, placing third in the U.S. Energy Department's Solar Decathlon, the 'Olympics of University Sustainable Architecture'.
Our extensive collective experience, gained before, during and since the success of this project, means our designs are realised with technical expertise and great attention to detail. Our projects range from small-scale renovations and extensions to high end new home builds, and from medium-scale commercial and educational facilities to large-scale master-planning projects (as well as the odd treehouse).
Click here to read our Practice Profile as seen on ArchitectureNOW Let's chat!
It starts with an idea. We'd love to hear yours!