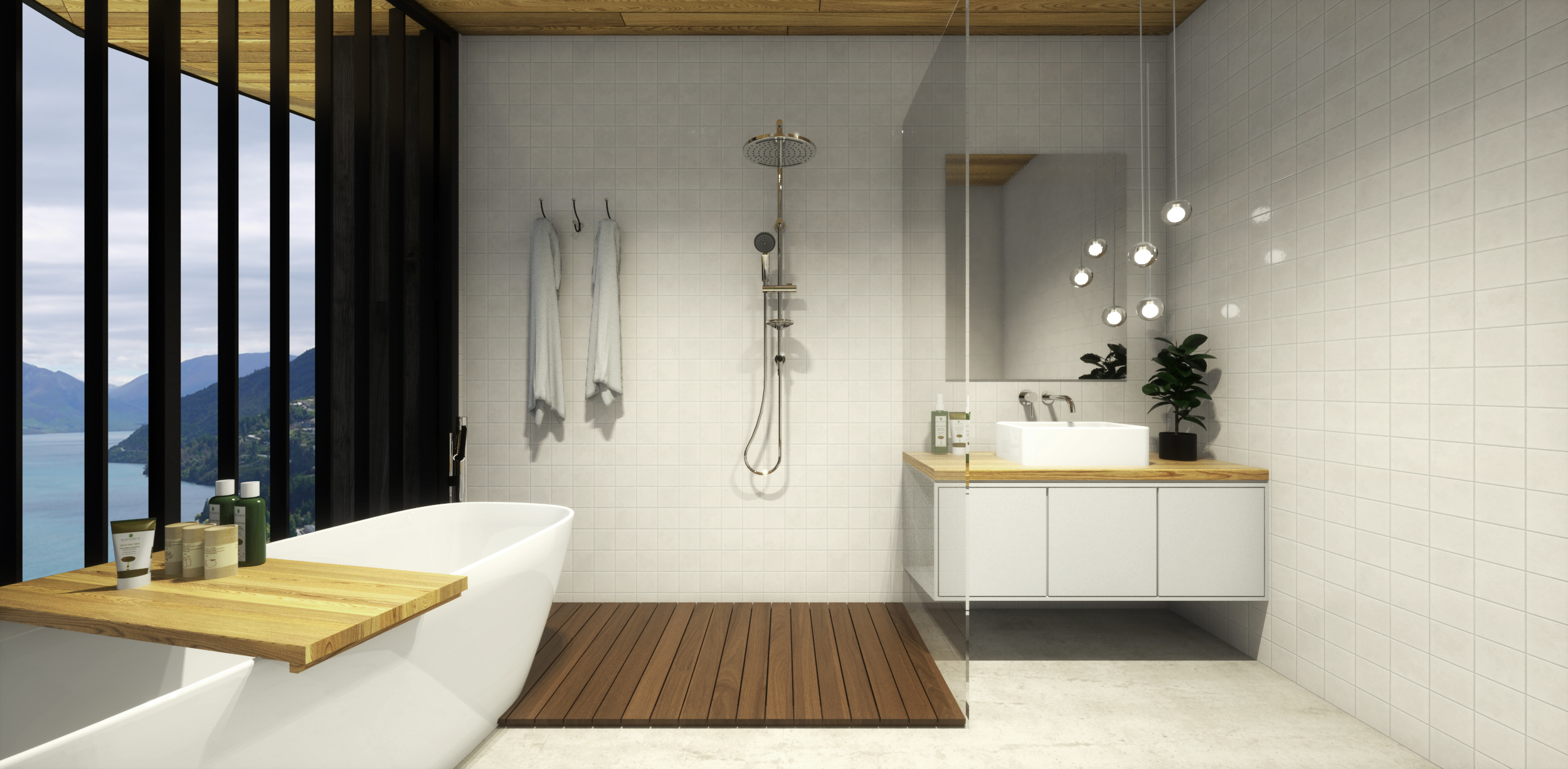 From the Architect's
We've thoroughly enjoyed the opportunity to contribute to the architectural landscape of Queenstown Hill. The studio's core philosophy is to create beautiful architecture that enhances the lives of its inhabitants as well as both the surrounding natural and built environment.
Through the merging of natural materials and landscape elements, the building is respectful of its setting, yet architecturally dynamic and eye-catching. Built of the very geometrical forms it rises from, the building juts out over Belfast Terrace, encompassing the marvellous, world-class vistas available to each apartment.
For more information visit: www.strataapartments.co.nz
Other projects you may like